Uniquely yours
We do it our way, for your benefit.

Small to large

We started our company based on our hobbies, and earning a small extra income on the side of full time employment elsewhere.
Our business services operate with fixed prices. You pay once, we deliver regardless of any complications that may arise. We don't put a price tag based on what you can pay; we do the work and charge accordingly.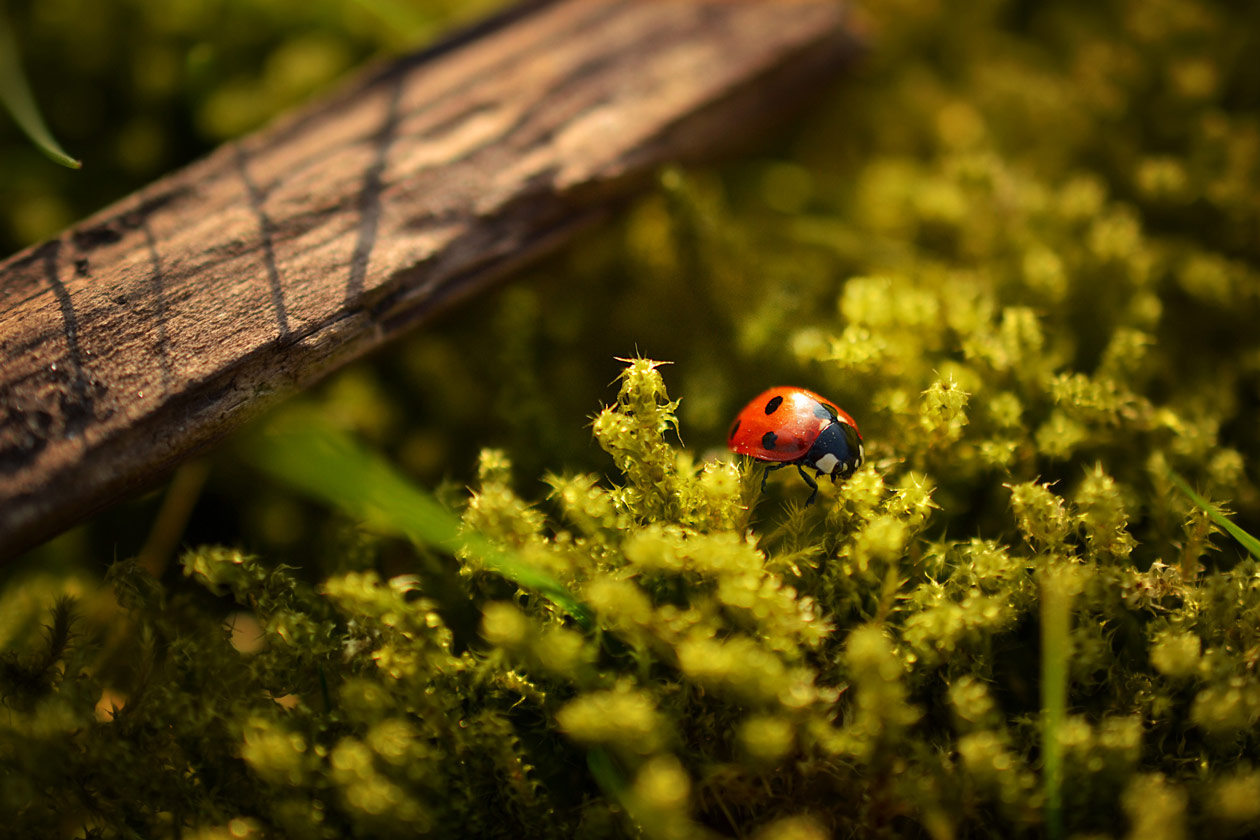 Changing the world is possible.
We've done it before.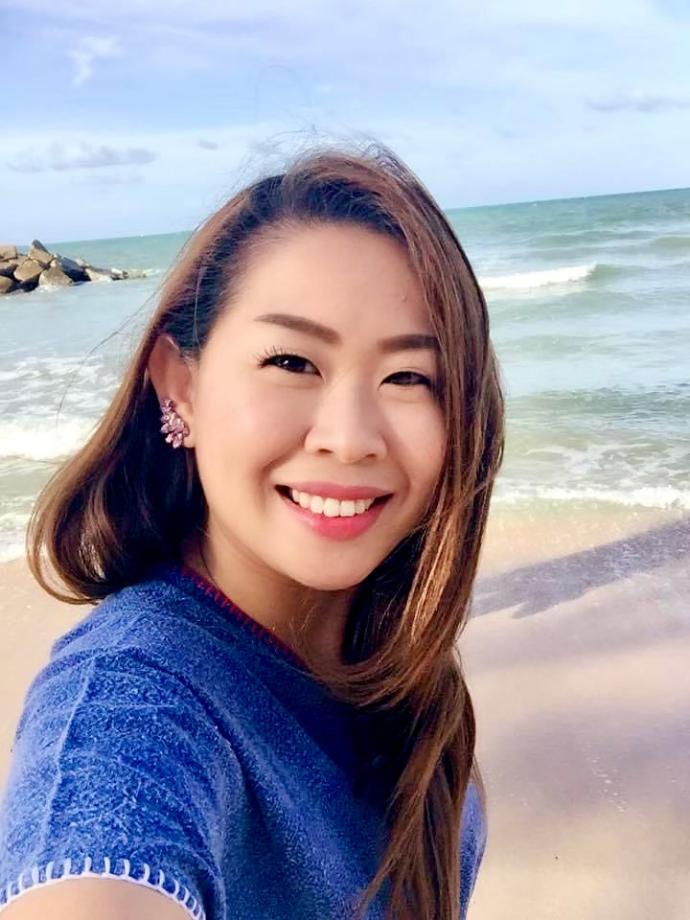 Angsana Lindberg

Ph.D. Molecular Medicine
M.Sc. Biotechnology
Day job; scientist at Umeå University currently working on prostate cancer.
Weekend job; mother of two sons.
Night job; influencer, fashionista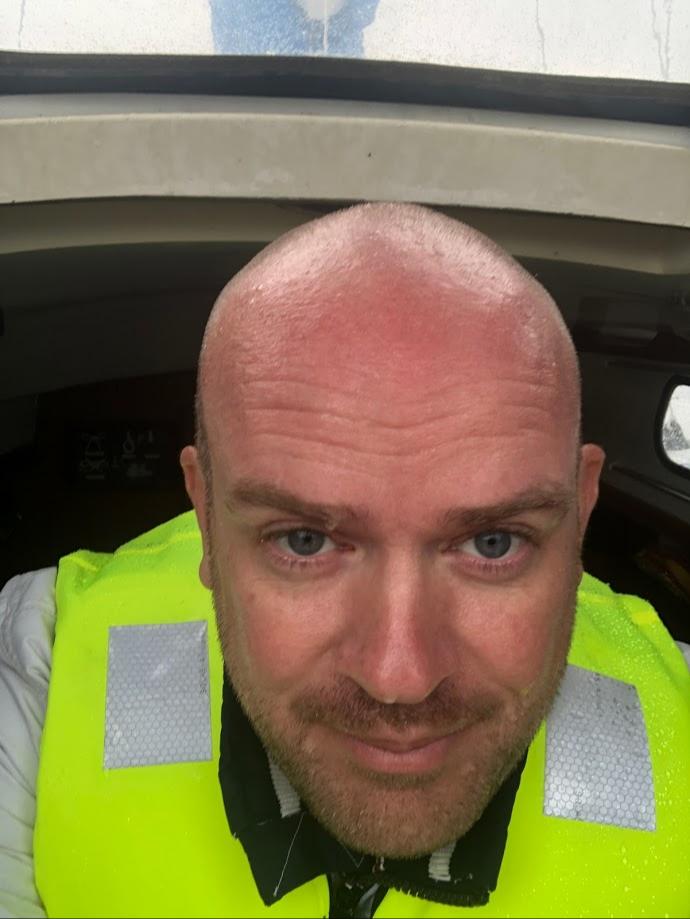 Dan-Erik Lindberg

Ph.D. Biology
M.Sc. Jägermeister
Day job; biologist at Örnsköldsvik Kommun (gov).
Weekend job; father of two sons.
Night job; Information Technology, boating, marine surveys, ecology

Next recruit

We are open to suggestions from those who would like to join our venture. Let's have a talk, if you are interested.
Look for more on our Careers page or just contact us directly.

Our web shop has a deal for you, contact us if it doesn't.

We will be happy to consider your suggestion of new business areas.